50 YEARS OF EXPERIENCE
INJECTION MOULDS FOR FITTINGS
BMM makes injection moulds for fittings of PVC, PP, PE, PPR, PVDF, etc. including the unique modular moulds and moulds integrated with a computer.
BMM makes injection moulds for 50 years. In our specialization we rank among the best in the World.
BMM moulds are used in Poland, Denmark, Italy, the UK, Ireland, Switzerland, the Netherlands, Germany, France, South Africa, Israel and Indonesia. BMM customers are companies in the B2B sector. They include factories belonging to such multinationals as Wavin, Pipelife, Georg Fischer, Aliaxis and other pipe systems producers of the upper shelf, e.g. Kaczmarek.
BMM is located in Buk, 30 km West of Poznan, Poland, at an exit of A2 highway connecting Poznan with Berlin. Poznan is a thriving city of 600.000 with an international airport.
50 YEARS OF EXPERIENCE
THE HIGHEST QUALITY
PUNCTUALITY
ATTRACTIVE PRICES
CUSTOMER SATISFACTION AT FIRST
EXPERT ADVICE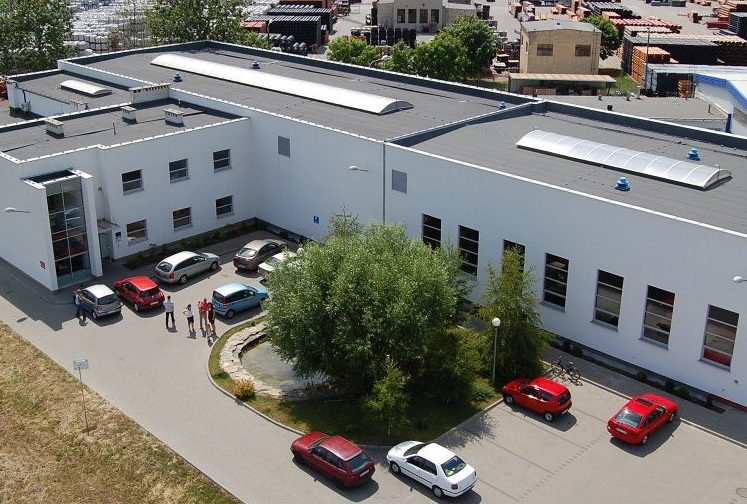 Address:
BMM Sp. z o.o.,
ul. Przemysłowa 9,
64-320 Buk
Phone:
+ 48 61 8 940 529
E-mail:
wojciech_klockiewicz@bmmbuk.pl